We have introduced the definition of the data analysis methods in chapter 5. In this chapter, you will find the steps to execute the analysis in IP2.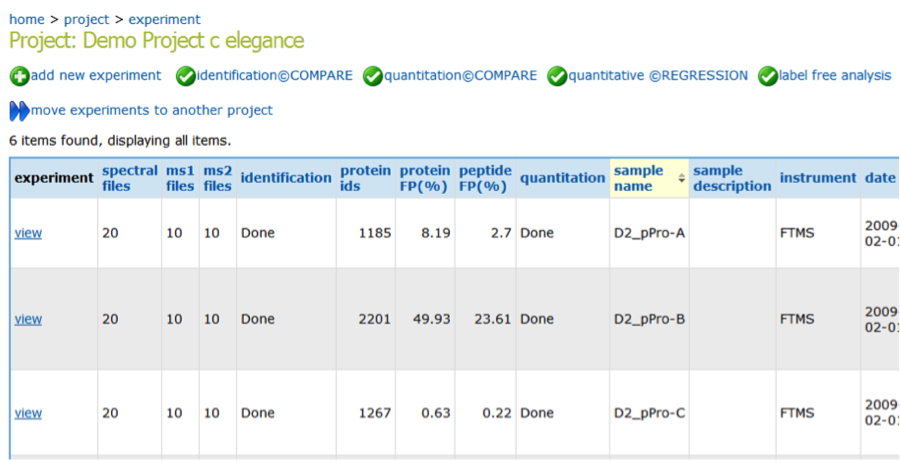 Figure 10.5.1: Link for quant ©Regression of a desired project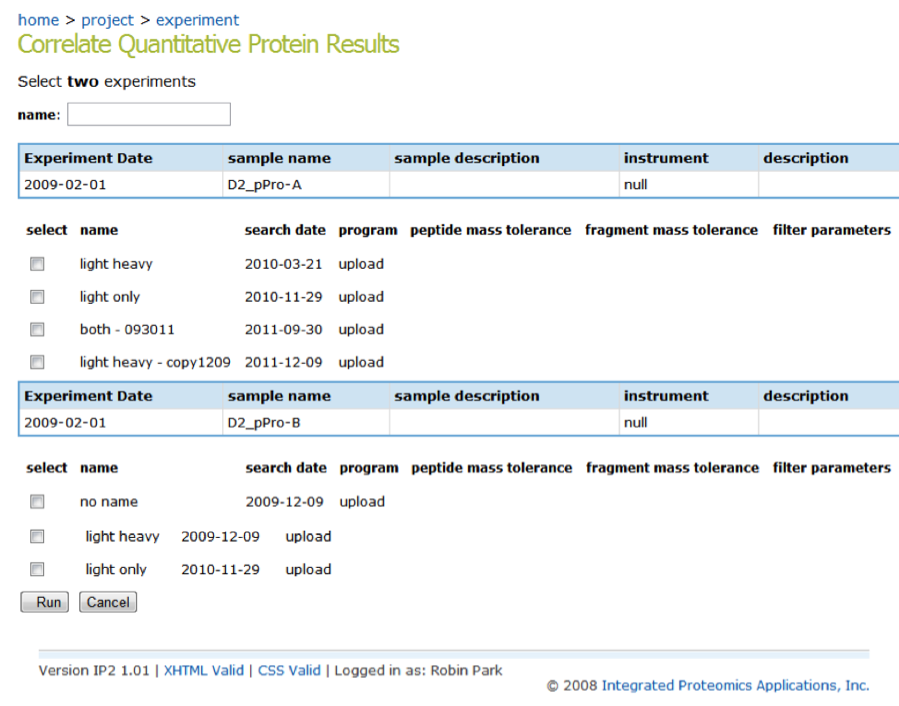 Figure 10.5.2: List of samples for each experiment for quantitative regression
Feedback
Thanks for your feedback.